Prices
The full course price is £190, and if you will be taking this course in the UK, or your employer is a UK based company, there will be 20% VAT to pay ontop. 
Who is this course designed for
This course is for teachers who want to revise and prepare for the DELTA 1 examination. This is not a DELTA 1 course.
The intended participants are people who have recently done an advanced methodology course such as the IH CAM, or a DELTA preparation course. This course does not aim to teach the terminology, etc. that is needed for the exam but review it and guide participants on how to answer the 9 exam tasks.
DELTA 1 is one of three module for the Diploma in Teaching English to Speakers of other Languages, and is an exam on the topic: Understanding Language, Methodology and Resources for Teaching.
Entry requirements
To apply for this course, you should have recently completed an advanced methodology course, such as the IH CAM, or have done a DELTA1 course. Applicants will be asked to provide evidence of this.
Course objectives
This course aims to fully prepare participants for the DELTA1 exam by reviewing key areas of the examination in detail.
Frequently Asked Questions
What time do I need to devote to studying? We recommend at least 5 hours each week reading, completing tasks, and joining in the discussion forums. 
Are there live sessions? No. This course is asynchronous meaning you can access materials and discussion forums whenever it suits you. 
Do I have to read other books? No. We provide all the materials and links that you need. 
Can I join after the start date? Sorry, no. Your whole group learns together to discusses themes and topics, so you need to be there from the start.
How many people will be in my group? Usually between 8 and 12.
Will I get a certificate? No, we are helping you pass the DELTA1 exam.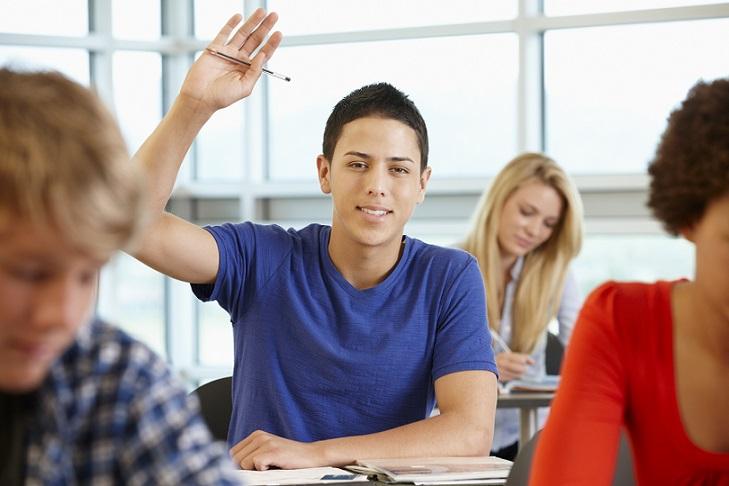 Course content
The 8 modules of this course will outline what is required in each of the exam tasks. There will be 5 or 6 exercises per module, starting with terminology revision, then each question will be explored in detail with discussion. Participants will be advised on how to answer the questions and shown what constitutes a pass answer. They will be able to try out each task in full.
This course is asynchronous which means you can access the material online whenever it suits you. You do not need to log on at a certain time every week, so the course suits busy lifestyles, work and/or family commitments, and a variety of time differences.
The discussion forum on this course creates an online community and is what participants really value. You can share best practice tips and exchange ideas with your peers. When everyone is logging on and talking about their experiences and what they have learnt, all course participants gain a huge amount of insight, knowledge and experience which you can take on board throughout your professional career.
Duration
The duration of the course is 9 weeks.
Your time commitment
The course demands a minimum of 5 hours per module.
Assessment
There is no formal assessment of completion of this course. Each week candidates are expected to tackle the designated exam task for that week. However as many of the tasks are self-reflective, candidates who wish to will be able to do most of the tasks in a time period convenient for them.
A certificate of attendance will be awarded to participants who take part in more than 80% of the course.
Tutors
The course is run by qualified online tutors who will guide trainees through the online tasks. The tutors are both qualified online tutors and approved Cambridge DELTA tutors.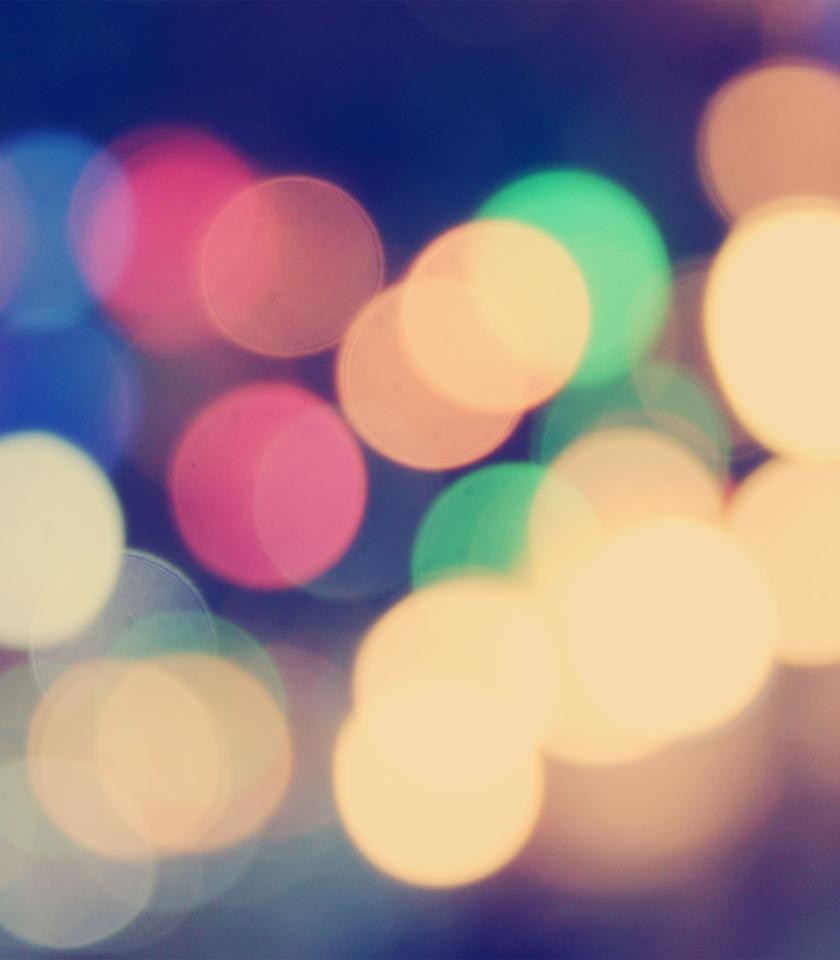 The discussion forum on this course creates an online community and is what participants really value. You can share best practice tips and exchange ideas with your peers.
More 100% online, part time, courses
Find other specialist courses which can boost your TEFL career from the IH Online Teacher Training Institute (IH OTTI).
Whichever course you take you'll have a dedicated tutor to guide and support you and a group of peers to have discussions and share ideas with, so you'll feel part of an online community.
And all courses are online and asynchronous so you can access the information whenever it suits you.