The IH story started in 1953 in Cordoba, Spain.
John and Brita Haycraft opened "Casa Internacional".  John Haycraft was an inspiring teacher and educational pioneer. He was an early advocate of the wider context of learning outside the classroom by bringing people together in social and dramatic contexts. For him language learning and teaching were about communication, theatre, and understanding between people.
Lessons were about meeting together in a more relaxed family atmosphere, and having fun together. The school was basically just one room, but was the first English language school in Cordoba. After just three weeks of opening, through publicity and word of mouth, there were 60 students. This was the start of the organisation which today teaches over 200,000 students a year.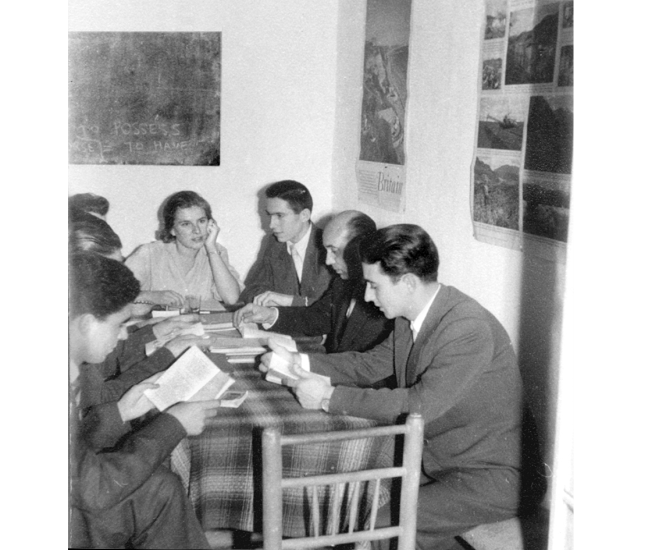 John and Brita ran the Cordoba school for six years, then decided to return to London. The school in Cordoba is still running today. From the outside the current premises look like a row of terraced houses in the old quarter of Cordoba, but inside is clearly a school. 
Inventing the CELTA
Returning to London in 1959, John and Brita  developed two big ideas: raising the standards of the teaching of English through an affiliated network of schools around the world and the practical training of teachers for the classroom. At that time training for English language teaching, especially of a practical kind, was virtually non-existent. The Haycrafts had the idea of setting up short, intensive teacher-training courses to prepare people to face multi-lingual classes with confidence and skill. It was launched in 1962.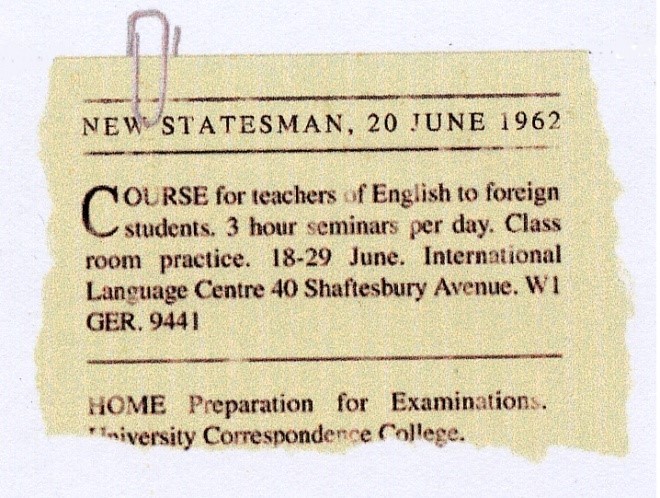 They were early exemplars of the idea of being a reflective practitioner, that is by thinking about and reflecting upon their own work in the classroom they extrapolated the essence of what was effective with foreign learners of English and presented this knowledge and experience on the teacher- training course. This original course became the blueprint for the Royal Society of Arts/Cambridge English qualifications in the teaching of English as a foreign language to adults - the course we now know as the CELTA. 
In the last 55 years, this has been the primary influence on most of the key figures in ELT today; one could even say that John Haycraft and International House invented the modern profession of ELT teacher trainer.
International Expansion
A fervent internationalist, John Haycraft strove to promote international understanding through language learning and teacher training. Expanding from their base in London, teachers who had trained with IH were encouraged and supported to start their own schools in towns and cities around the world. By the mid 1960, more IH schools had opened in Italy and Portugal.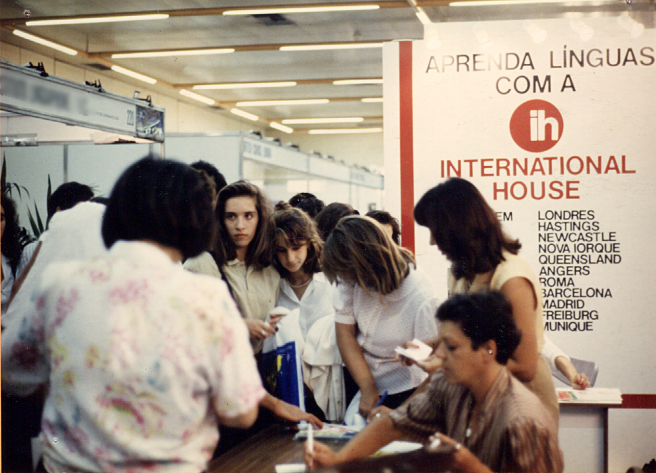 In the 1970s and 1980s,  IH expands into Argentina, Egypt, France, Germany, Italy, Japan, Singapore, Spain, Thailand and Turkey, expands into Australia, Austria, Brazil, Finland, Georgia, Hungary, Italy, Oman, and Poland … and keeps going!
Continuing their leadership in teacher training, the DTEFLA course was pioneered (the forerunner of the DELTA).
More and more schools opened throughout the world, all sharing the ethos of quality, support of teachers and loyalty to students. In 2020 there are approximately 160 schools in 52 countries.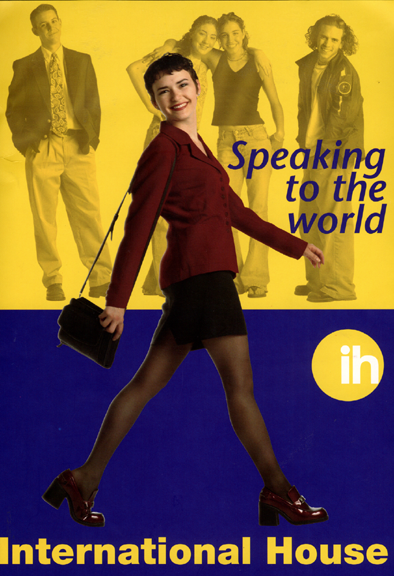 We are still known today for high quality language teaching, teacher training, and teaching young learners.  And we are still innovating to do the best for our clients and staff.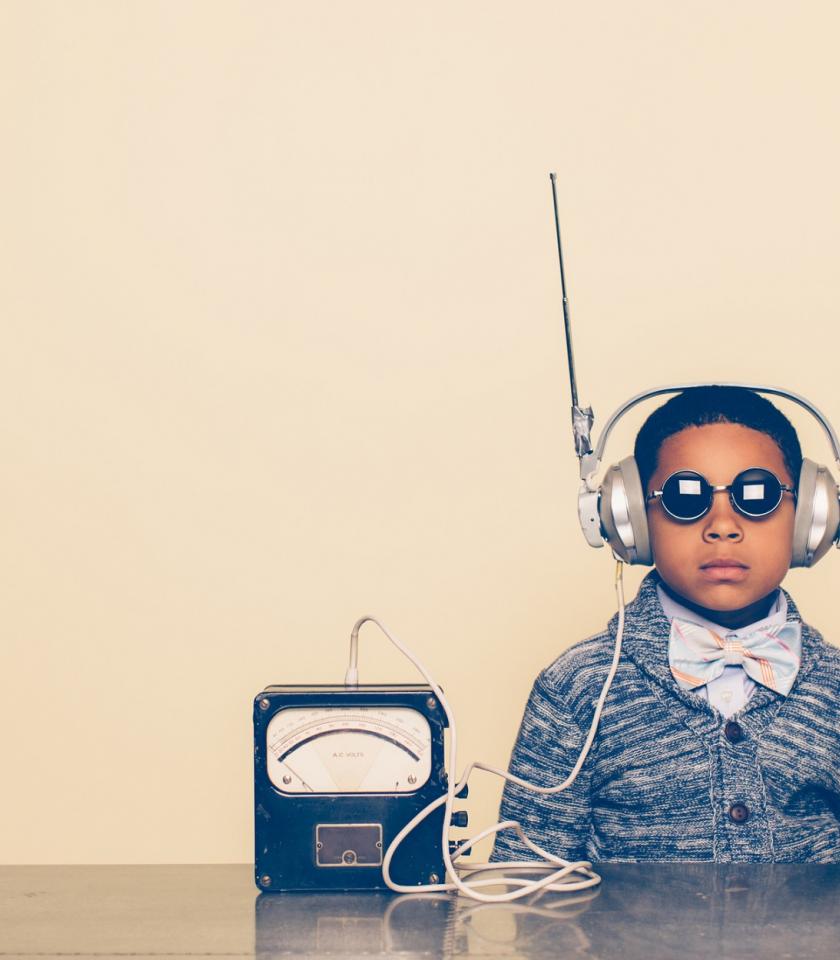 Just ask us if you have any questions!
You can e-mail, phone, or complete this form. 
advice@ihteachenglish.com
+44 207 394 6580