The newly updated Teaching One-to-One course will equip you with the skills to teach individual students both online and face-to-face.  
Teaching one-to-one has never been more in demand, especially now more and more students are choosing to study online. They save travel time, may be able to choose class times more flexibly, and will still have personalised focused attention from their teacher. 
Is Teaching One-to-One for me?
This course is for you if:
You have some experience of teaching one-to-one and would like to improve

You have no experience yet but would like to equip yourself with the right skills

Have C1 English or higher
Can dedicate 5 hours each week to studying 
It will be helpful if you are teaching one-to-one at the time of study, but it is not absolutely necessary. 
As well as learning about how to improve your one-to-one teaching throughout this course, you will be part of a global cohort who you can share ideas and collaborate with.   
Prices
The complete course price is £347 plus 20% VAT if you will be taking this course while in the UK, or if your employer is a UK-based company. 
If you have completed an online course with IH OTTI in the previous 12 months, there is a loyalty discount of 10%. The IH staff price is £295. Just let us know on the application form if you would like to claim these discounts. 
Teaching One-to-One is a blended online course
This is a blended course with both live online and offline self-study (asynchronous) elements. 
There are no face-to-face sessions, we welcome students from all over the world!
Each week starts with a live (synchronous) session lasting 90 minutes. This will be recorded for anybody who can't attend, but we strongly recommend that you try to make each live session.
You can access the rest of the weekly material online at a time to suit you. There are asynchronous self-study tasks each week, which you must keep up to date with. The tutor will provide input and feedback, and course participants use the discussion forums to discuss and comment on the weekly topic material. 
Live sessions are preliminarily scheduled for Mondays at 1 pm UK time, but each course will be agreed upon between each tutor and course participants.
Course Details
Teaching individual students is very different from teaching groups.  Repeating a lesson that you have used with a larger group will not work effectively, and it's too easy to slip into delivering conversation classes without focussing enough on grammar and achieving set learning objectives. 
This Teaching One-to-One course will develop specific teaching skills to maintain students' motivation, and give you concrete methods so that you can help learners improve their overall skills or achieve a specific goal.
Teachers need a well-thought-out plan that caters to students' individual needs as well as areas of learning they may not have considered. 
The dynamics of a one-to-one class are very different from group classes, and one-to-one learners require more input from the teacher in terms of materials. The Teaching One-to-One course will teach you how to use a variety of platforms, effectively utilize materials and ensure learners have a sense of progress.   
For teachers, investing in this Teaching One-to-One course could be your passport to independent or freelance work which is now more highly in demand than ever before.
For school managers, one-to-one courses are a cost-effective option because they don't take up your limited classroom resources and online options will increase your market reach. Having qualified one-to-one teachers on your staff can boost sales in this area. 
Frequently Asked Questions
Are there live sessions? Yes. There will be one 90 minute session each week (which will be recorded). 
Can I take a week off in the middle? Sorry, no. Week by week, you need to be doing the tasks at the same time as your classmates so you can discuss together. 
Can I join after the start date? Sorry, no. Your whole group learns together and discusses themes and topics, so you need to be there from the start.
How many people will be in my group? Usually between 8 and 12.
Do I have to be teaching a One to One class now? No. But if you can try out the techniques you are learning you'll find it helpful. 
Do I have to read other books? No. We provide all the material that you need. 
Will I get a certificate? Yes, and it's digital. See below!
What time do I need to devote to studying? As well as the 90 minute live session each week, we recommend 3-5 hours study time reading, completing tasks, and joining in the discussion forums.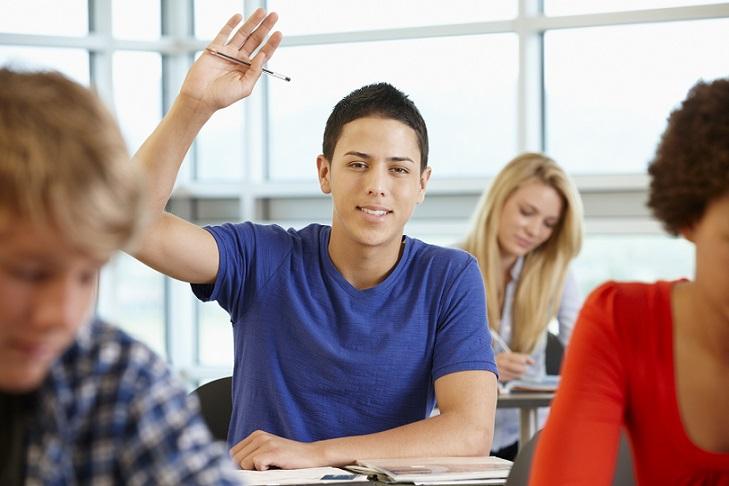 Course Content
The course covers the following topics. 
Getting to know you activities for one-to-one classes

Understanding student motivation and needs

Face to face and online classes

Differences between group and one-to-one teaching

Online platforms and tools

Materials – adapting and creating

Making a course, and planning the lessons

Correction and feedback techniques
Application
Please note online applications close on the Wednesday before the course starts. But we sometimes have late availability, so please get in touch with the admissions team on ihotti@ihworld.com and we will see if there are any last minute spaces. 
Duration and your time commitment
We advise you to spend 3-5 hours each week studying, as well as the 90 minutes for the weekly live session.
Assessment & certificate
There are four assessments which you must complete during the course. These will be marked and graded by your tutor. Participation is also an essential part of this course, and is a contributing factor to your final grade. The final grade is pass/fail.   
All certificates are digital, stored on a registered verified site so a prospective employer, client, or anyone else you choose to share your certificate with can be sure it is genuine.  It will look like this: 
This means things are as simple and straightforward as possible for you. A digital certificate is more safe and secure for you than paper – it won't get lost in the post, it won't get damaged over time, and won't get lost. It is always available, you can share in just one click, or you can print as many copies as you like whenever you would like. And, it's better for the environment. Reducing paper, ink, and delivery means a lower carbon footprint.
Click here for a short video about verified digital certificates from our partner Accredible.
Meet the IH OTTI Tutors
You'll be in touch with Katja when booking your course, then one of our other OTTI tutors will help and guide you through it.
All IH OTTI tutors are experienced and knowledgeable in the area that they tutor as well as being certified as online tutors.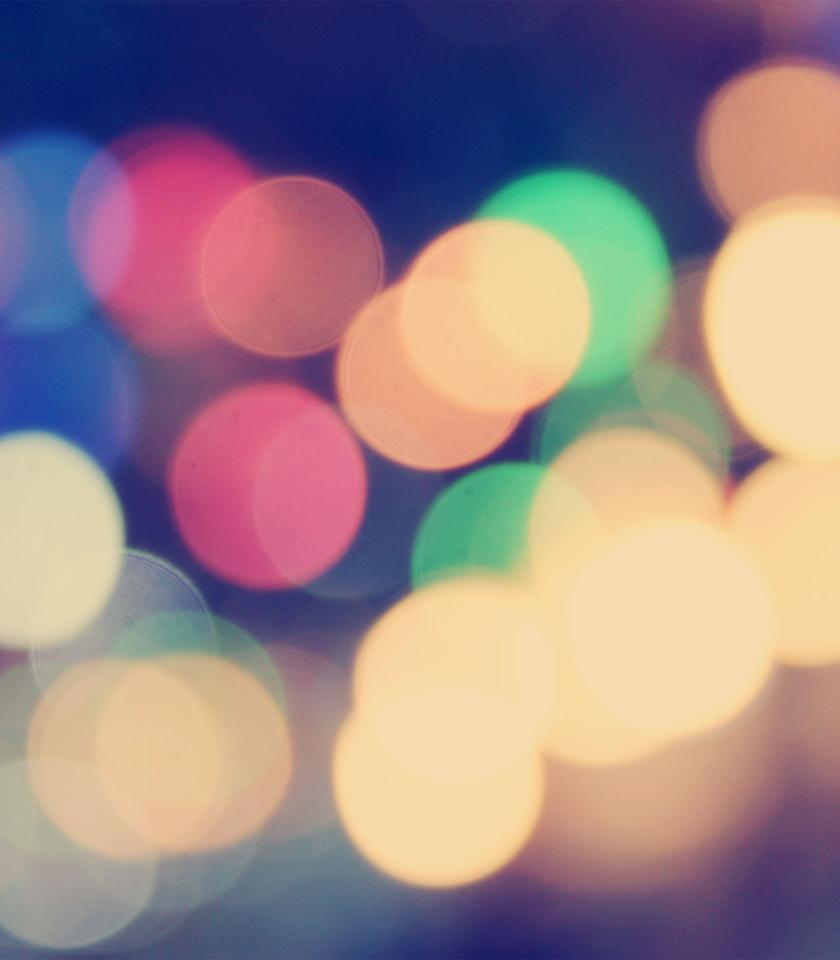 All of our OTTI tutors are qualified online teacher trainers.  "Teaching One-to-One" is taught by tutors with extensive one to one experience.
More 100% online, part time, courses
Find other specialist courses which can boost your TEFL career from the IH Online Teacher Training Institute (IH OTTI).
Whichever course you take you'll have a dedicated tutor to guide and support you and a group of peers to have discussions and share ideas with, so you'll feel part of an online community.
And all courses are online and asynchronous so you can access the information whenever it suits you.