Taking the CELTA in Thailand
If you want to complete your teacher training in Thailand, it is vital that you find a reputable school offering high quality courses so that you're properly qualified. Doing the Cambridge CELTA in Thailand will give you all the necessary requirements for a job in TEFL anywhere around the world. Our school in Bangkok is a major centre for teacher training in Thailand and will give you all the support and help you need to succeed.
Many people who do their CELTA in Thailand do so because there is huge demand for learning English due to the developing economy of the country. There are probably more people who want to learn English in this region that anywhere else in the world. If you are a well-qualified English teacher, you will find countless job opportunities here.
In Thailand, you will be teaching English language mainly to local children and adults. Some children start learning English at kindergarten! If you are thinking of doing TEFL work in Thailand, a Young Learners qualification would also be a good idea.
Thailand itself is a vibrant fusion of colour and culture, from the adrenaline-fuelled streets of Bangkok, to the picture-perfect green hills in the north of the country, to the spectacular beachy islands in the south. Thailand is a beautiful country, with the most welcoming and friendly locals who, despite any potential language barrier, will go out of their way to help if needed. 
The city itself is an intricate maze of bustling streets, food sellers, skyscrapers, trainlines, and markets selling all kinds of bric-a-brac. There are many areas to explore and the best way to get around is by tuk tuk (although make sure you agree a price with the driver before you set off). 
There is lots to explore in Bangkok, but the best way to start is by visiting one of the city's many temples. The most popular are Wat Phra Kaew, regarded as the most sacred Buddhist temple in Thailand and home to the Emerald Buddha; Wat Pho, colourful and opulent, and where you can find the Reclining Buddha; and Wat Arun, taking its name from the Hindu god of dawn, located by the river.
If you need to escape the vivacity of the city, you can take to the water and explore Bangkok's canals and floating markets. If that's not enough and you're seeking some stillness after a long week of TEFL training and teaching practice, seek out a place where you can receive a Thai massage. There are specialist spas or, if you're close to the Khaosan Road area, you can find a decent and relatively cheap massage very easily. 
When it comes to eating in Bangkok, there are plenty of great restaurants, but where you want to be is on the street. The city is known for its incredible street food, from pad thai to massaman curry, and there are budget-friendly eats all over the city. Look out for places that have a queue – you know it's good if people are willing to wait in line – or take a street food tour to discover some hidden gems.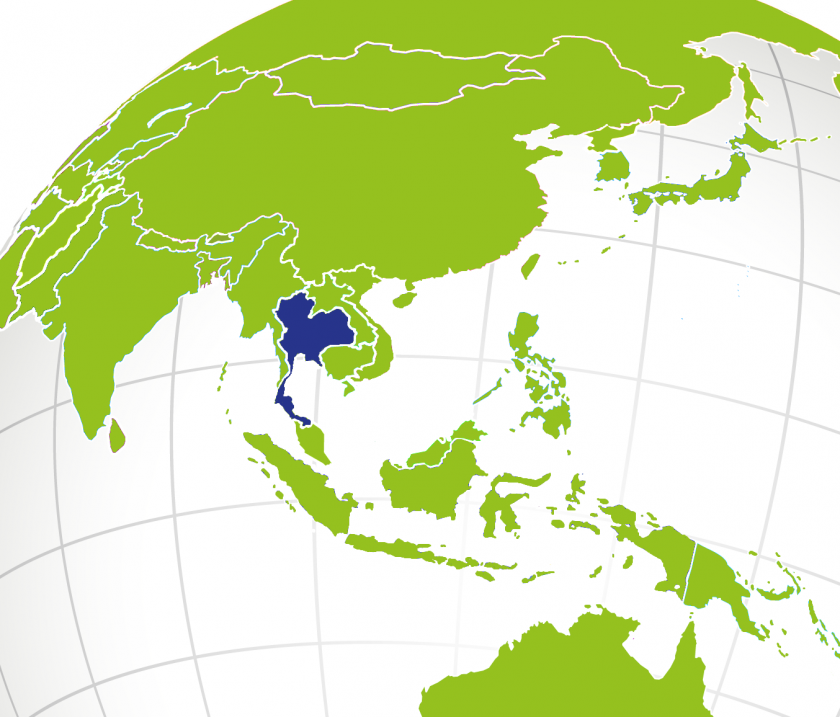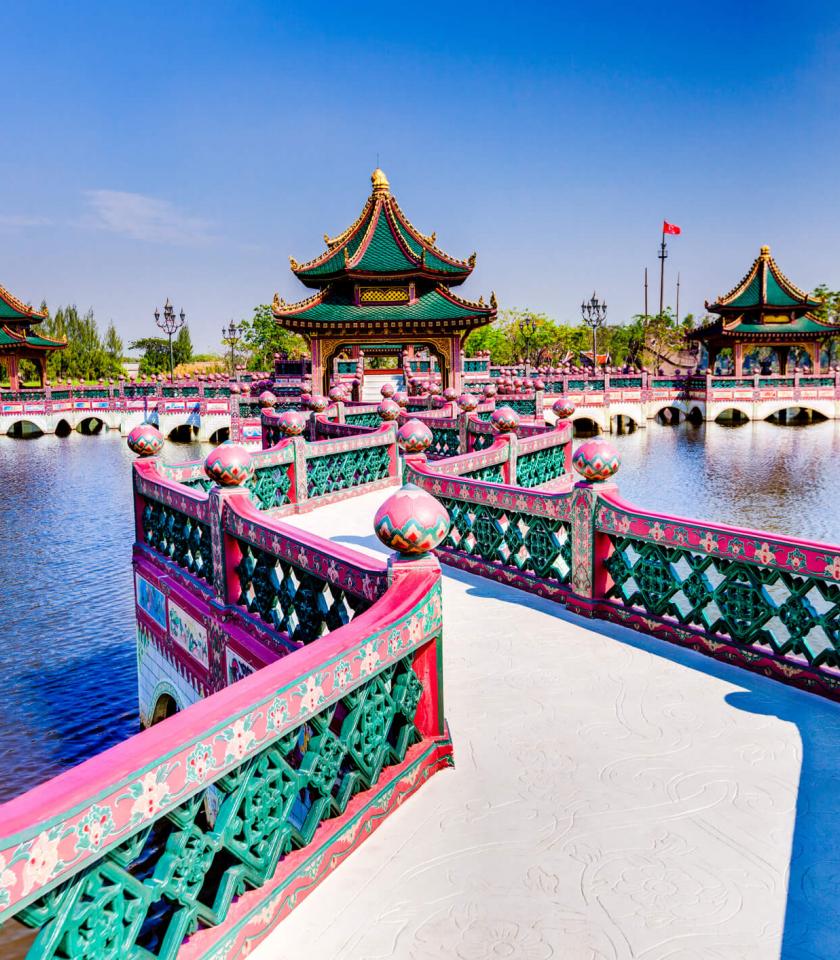 CELTA in Bangkok
Located on Sukhumvit, the main road of the city, the IH Bangkok teacher training centre boasts modern and well-resourced premises. The centre is easily accessible by the BTS Skytrain, the MRT Underground and the public bus system. The helpful reception and teaching staff and the warm atmosphere of the centre adds to a friendly and open environment in which to take the CELTA in Bangkok.