Taking your CELTA in Poland
Did you know that Poland is a very affordable destination to take the CELTA course in Europe? 
The cost of living in Poland is significantly less than other European destinations which makes staying there whilst you take your CELTA course very affordable. The price of the CELTA course itself is also cheaper, but with the same high standards that you would expect from any International House Teacher Training centre.
Doing your CELTA course in Poland will equip you to start your TEFL career and whilst allowing you to get to know this beautiful country. You might be surprised to learn that there are 15 UNESCO World Heritage Sites in Poland! From the historic city centre of Kraków with medieval houses and cobbled streets to the Białowieża Forest which is one of Europe's most ancient woodlands. Or visit the amazing medieval Castle of the Teutonic Order in Malbork or the Centennial Hall in Wrocław which survived World War II and is still used today for exhibitions and events. 
Studying for the CELTA course will also make you hungry! When you think about Polish food Pierogis (similar to Italian ravioli) might come to mind and this is truly one of the most famous Polish dishes but there is so much more which you shouldn't miss! 
With International House you can take your CELTA course in Poland in one of the oldest and most beautiful cities in the country, Wrocław.  It is a city surrounded by the Order river with channels, islands and more than 100 bridges.    
You will have the chance to visit the Ostrów Tumski, "the Cathedral Island" which is an impressive sacred site of the Middle Ages. Walking around town you will see Gothic-Renaissance buildings, with the Wrocław city hall as one of the most splending example of this architecture in Central Europe. 
The city is also full of Green spaces which you can reach through the Promenady Staromiejskie (Old Town Promenade) in the city centre and visit more than 14 parks and gardens.
Wrocław is a lively cultural centre with a concert hall, theatre, opera and galleries. There are many clubs and film and music festivals. From a regular Friday night to a summer music festival Polish people really know how to party!  You might also want to know that language will never be a struggle to communicate as most Polish people learn to speak several languages from a very young age.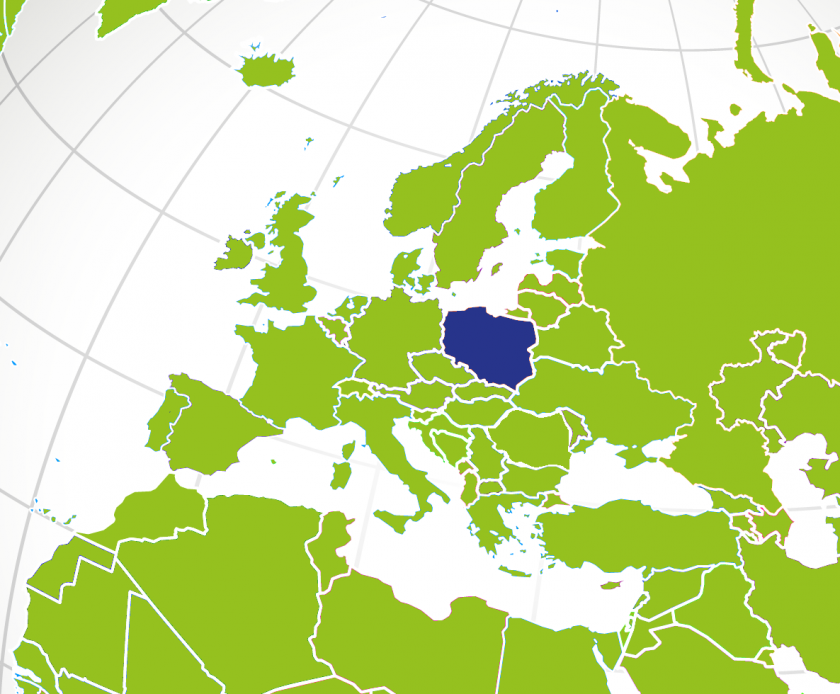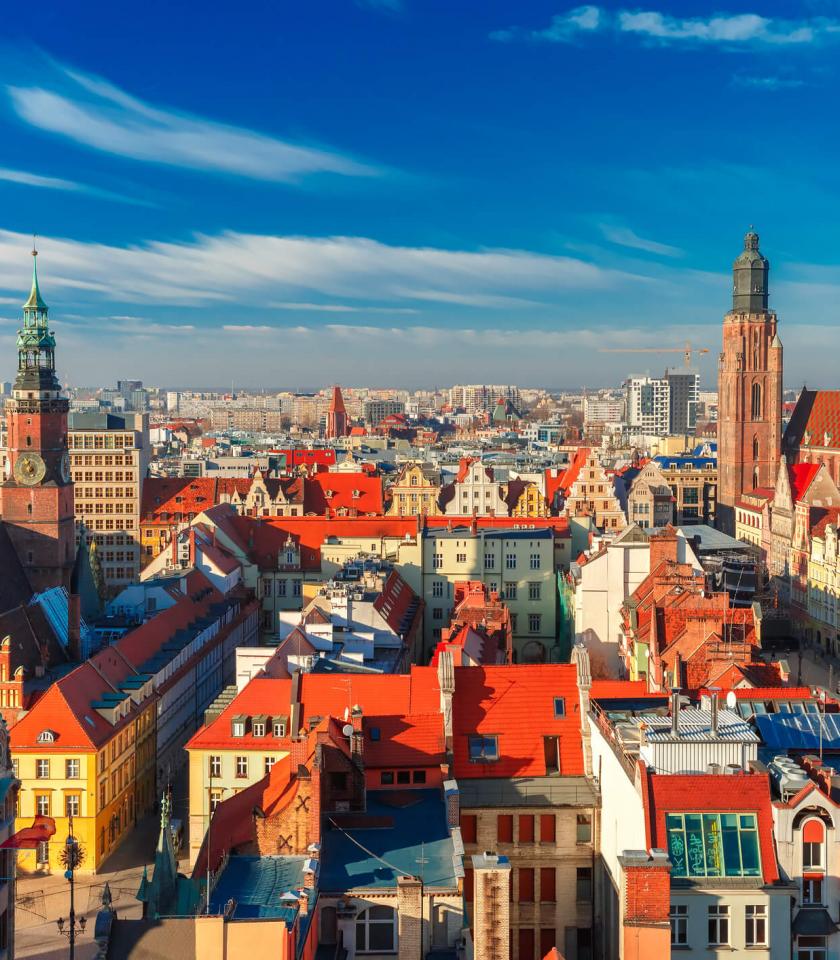 CELTA in Wroclaw
IH Wroclaw is located just a few moments walk from the medieval Old Square (Rynek).  In the summer the square is lined with open-air cafes and bustling with street entertainment, which makes it an excellent place for relaxation after a hard day of training!
IH Wroclaw runs full time CELTAs and full and part time DELTAs throughout the year, so there are plenty of options to choose from.