Taking the CELTA in South Africa
Do you want to take your CELTA in South Africa?
Known for its vibrant culture, big 5 wildlife, fantastic weather and breathtaking beaches, a visit to South Africa will never be forgotten.  
Today South Africa enjoys a relatively stable mixed economy that draws on its fertile agricultural lands, abundant mineral resources, tourist attractions, and highly evolved intellectual capital. Its peoples enjoy greater political equality and economic stability than throughout the majority of the twentieth century.
Nearly everywhere is South Africa enjoys a year round dry temperate climate, neither too hot and never cold.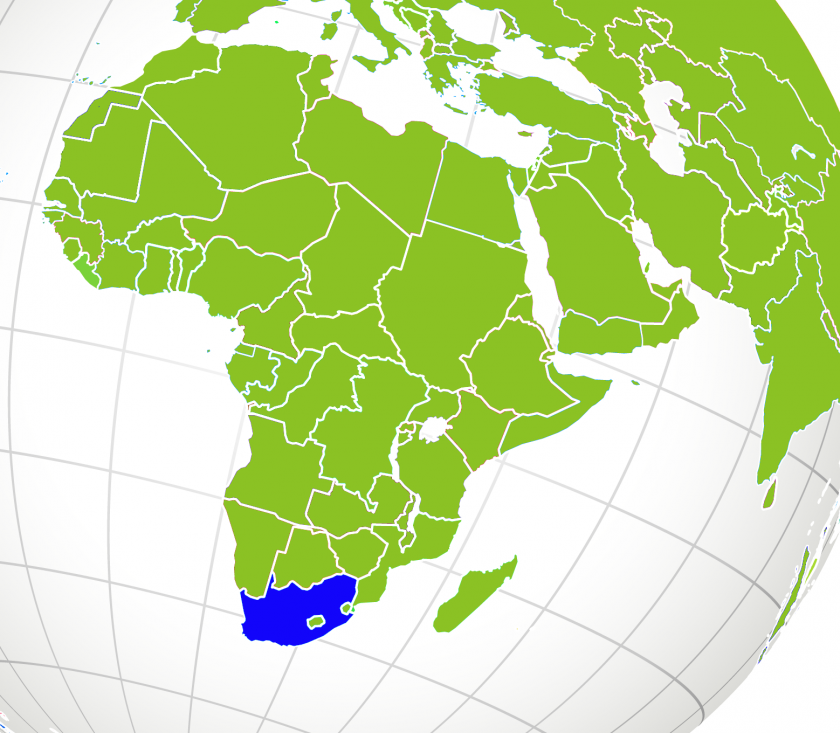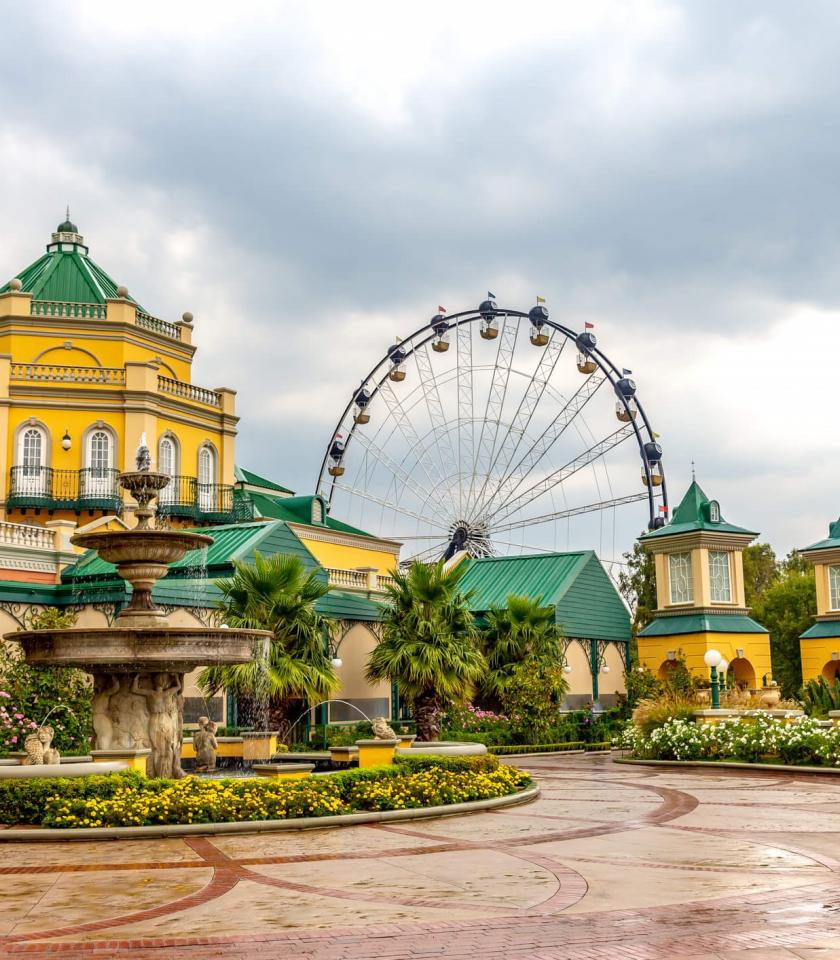 CELTA with IH Johannesburg
In Johannesburg you will see the remnants of its history as a gold mining centre and its recent history as the former home of Nelson Mandela who was one of the leaders of the uprising against the apartheid system. The result is a city of extraordinary contrasts where you will see both glass and steel skyscrapers showing off glittering abundance, and shantytowns where there remains desperate poverty. 
But above all there is optimism and a desire to make improvements for the future. Education is critical to this, and educating the next generation of English Language teachers with a CELTA is the goal of IH Johannesburg. 
See courses at IH Johannesburg