Taking your CELTA in France
Whether you are food or art lover, France has all you need!  Imagine taking your CELTA course in France and enjoying a true French experience. Become a qualified English language teacher in France and immerse yourself in a world full of art, history, fashion and food. Try the famous baguettes, cheese and wine, visit the incredible museums and art galleries, enjoy a slower pace of life. Sound appealing? Then you should definitely have France on your radar! 
Our CELTA centre in Toulouse is located just a short drive or tram ride away from the city centre so every day you will have the opportunity to walk around the beautiful streets and admire the ochre rooftops and buildings tinted in earthy colours. Toulouse is the 4th largest city in France and home to the second largest University so it is a very lively place with lots going on.  However, it manages to maintain its character and charm and is less well known by tourists so offers a more authentic French experience when taking your CELTA here. 
The CELTA course in Toulouse will provide you with all the necessary practical skills and theoretical knowledge to allow you to become a professionally qualified English Language Teacher in France and around the world. But what makes this place different from the others is that while taking your TEFL course in Toulouse, you have the opportunity to visit the Couvent des Jacobins with its gothic design, explore the Place du Capitole in one of the most important squares in the city, or try the amazing local food such as Cassoulet which is the star of the Toulouse culinary show! You can even do some indoor skydiving at FlyZone if you want an adrenalin rush!  If you are interested in taking the CELTA course in France and experiencing real French life, Toulouse is definitely the city for you!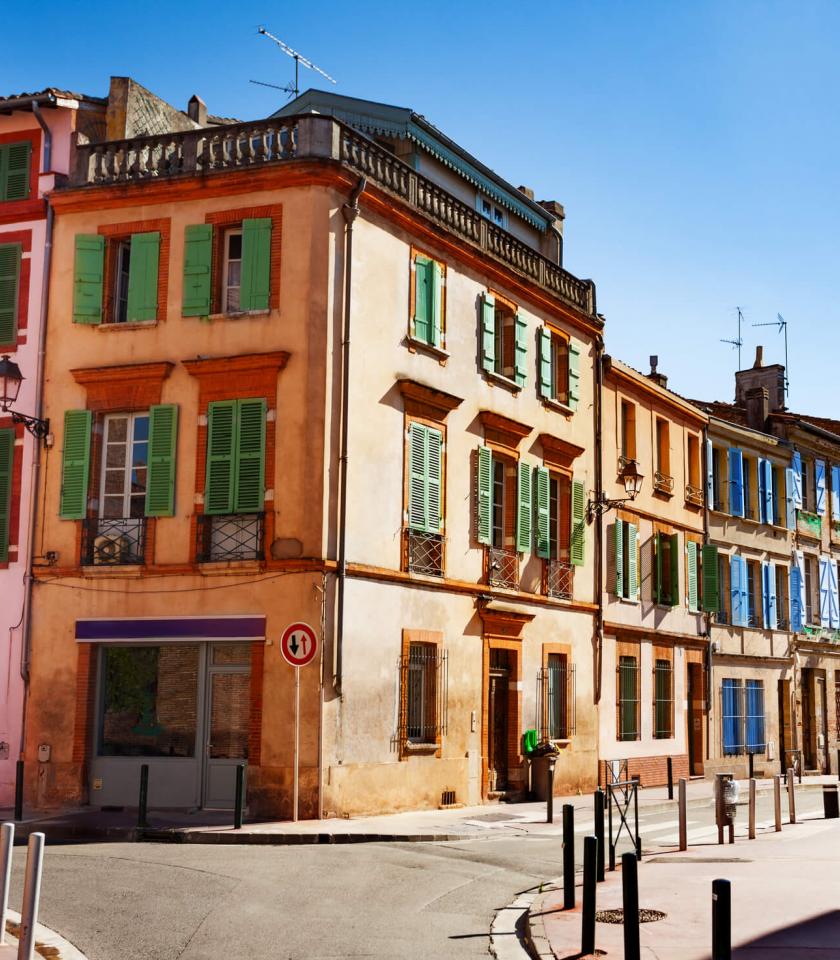 CELTA in Toulouse
In the months of July and August you can take your CELTA course in Toulouse. 

Taking your TEFL course in the summer months at International House Toulouse will allow you to become a qualified TEFL teacher while enjoying the beauties of the 'La Ville Rose', or the Pink City, as Toulouse is also known.