The developing economies of SE Asia mean there is huge demand for learning English. There are probably more people who want to learn English in this region that anywhere else on the globe. If you are a well qualified English teacher, you will find countles job opportunities here.
In South East Asia, your teaching will be to local children and adults. Some children start learning English at kindergarten! If you are thinking of working here, a Young Learners qualification would also be a good idea .
South East Asia is vibrant fusion of colour and culture. Imagine the adrenaline-fuelled streets of Bangkok, the picture-perfect hills of rural Thailand, the history of Vietnam, or the Chinese spectacle of high-rise Shanghai.  If you take a CELTA anywhere in this region, you're set to take your career in any direction. 
Australia is a booming destination for study abroad English courses. Students come here for between 2 weeks or a year to immerse themselves in the environment to improve their language. This could be short study trips, or pre-university courses.  Australia has epic scenery and enjoys a laid-back lifestyle. Whether you want the surf culture of Bondi, the iconic sights of Sydney, the European charm of Melbourne, Queensland's sunshine capital Brisbane, or the northern hub of Darwin, being based in Austrailia offers you a world of possibilities. 
Taking your CELTA at one of our schools in Australia, Thailand, Vietnam or China means you are right in the heart of this region to start your TEFL career.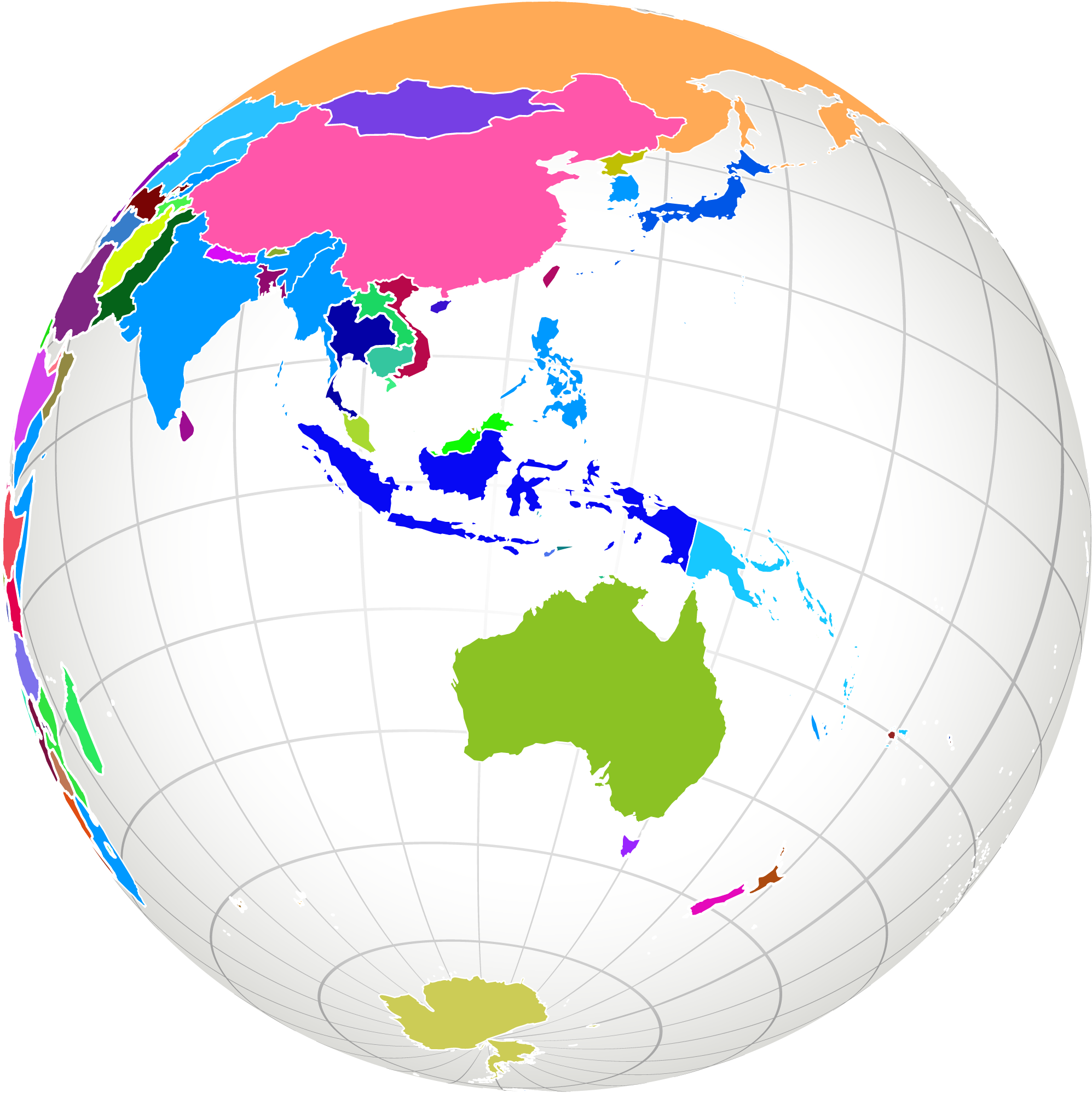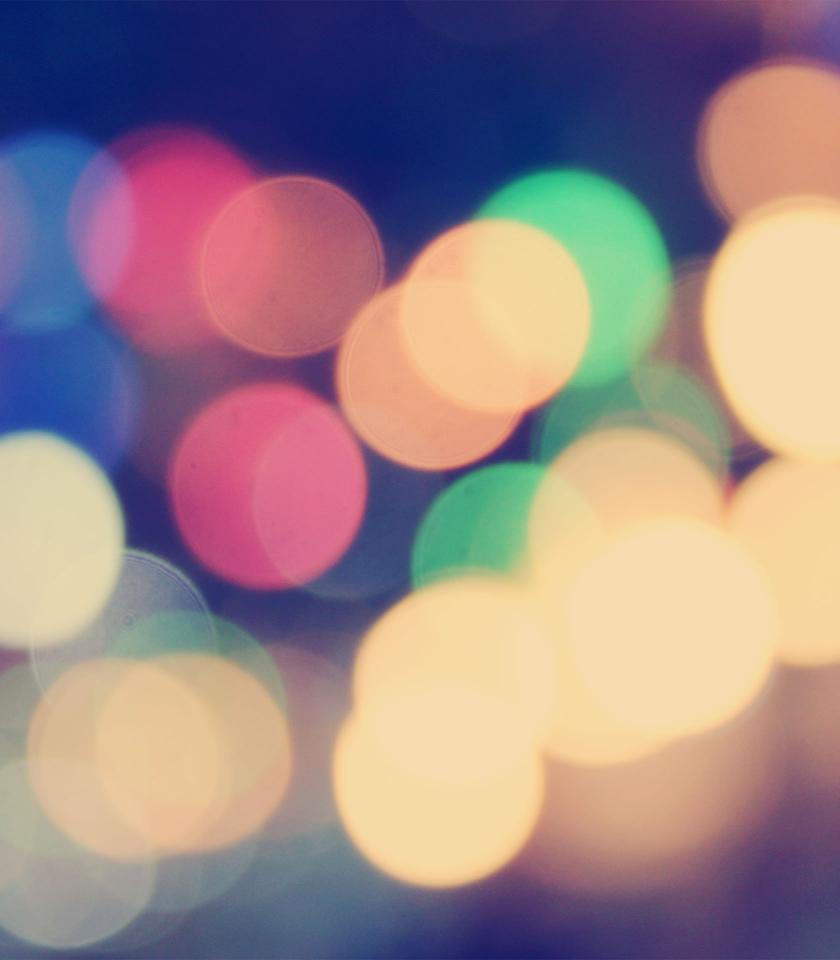 My TEFL story started when I was teaching at a newly opened language school in Surabaya, Indonesia.  I was bowled over by the CELTA course, still the best I've ever done. Really full on but a definite thumbs up!

My advice for new teachers? Follow your heart, go, see and learn about the world!
Interested in TEFL? We'd love to send you more inspiring stories!
International House in Asia & Australia
Stories from Asia & Australia