Taking the CELTA in Guayaquil, Ecuador
Ecuador is a small country that packs a lot of diversity. You can find Amazonian jungle, Andean highlands, Pacific beaches and the rich wildlife of the Galapagos Islands.
It shares Spanish colonial history as with much of South America, but has its own culture and identity.
If you choose to take your CELTA in Ecuador, you'll be in a great stopping off point for later adventures. Whether you want to explore the natural world in the Amazon or on the Galapagos, take in some adventure trekking around volcanic ridges and surfing in the Pacific, or taking in the culture with historic basilicas and monuments.
Whatever interests you, the team at your IH school will give you plenty of local recommendations.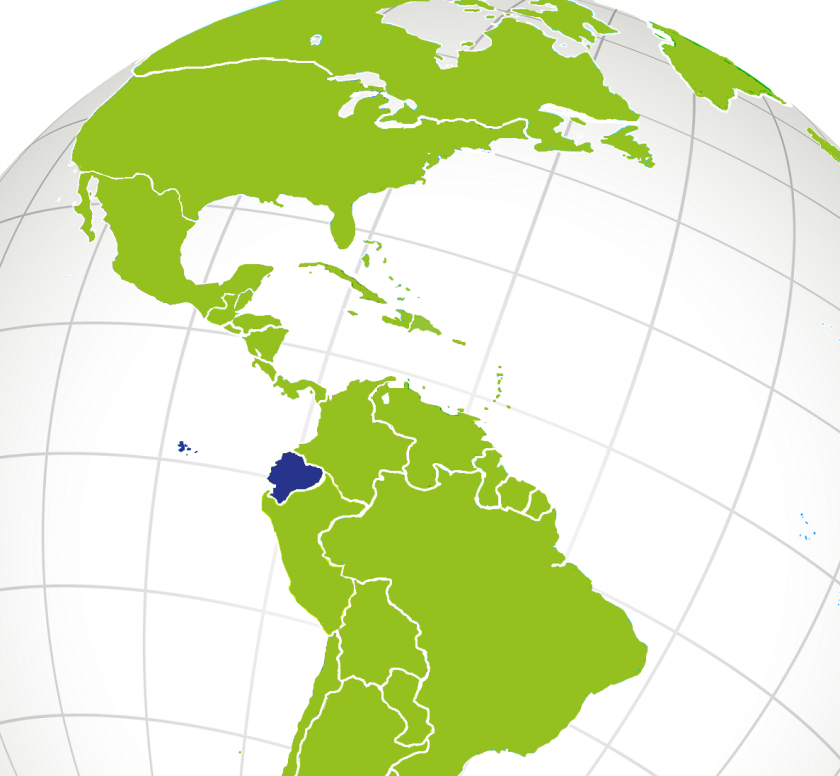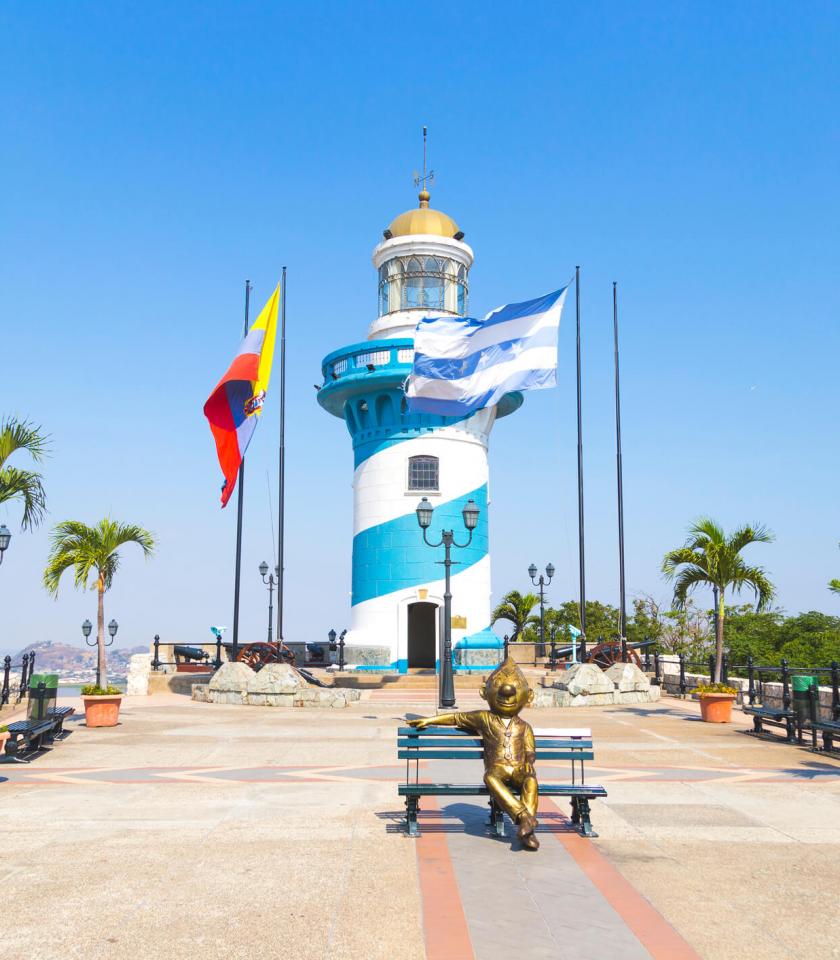 CELTA in Guayaquil
Guayaquil is the gateway to Ecuador's Pacific beaches and the unique Galapagos Islands.
The city combines waterfront promenades, neighbourhoods of colourful houses, cafes and art galleries, churches and monuments and a hill with a lighthouse! Expect South American colour and exuberant life!