What is TEFL?
TEFL means Teaching English as a Foreign Language. This is a broad term which encompasses everything to do with the world of teaching English to students whose first language isn't English, including academic discipline and international teaching jobs. 
What is TEFL certification?
You may hear the term "TEFL certification" or "TEFL accreditation" or "TEFL qualification".
However, TEFL doesn't refer to one specific qualification – it stands for Teaching English as a Foreign Language and refers to this industry. 

If you're looking to a TEFL qualification, you need to be a little more specific. There are many companies offering TEFL qualifications. These can be highly respected courses for people without any teaching experience, like the CELTA (Certificate in English Language Teaching to Adults), which is accredited by Cambridge Assessment English, or the Trinity CertTESOL.
These initial qualifications are designed to give someone the necessary skills and training in teaching English in just four weeks full time. You don't need to have a PGCE, teaching degree, or even to have taught before to take a TEFL qualification like CELTA. You will learn everything you need to know on the course.

However, there are many far less highly respected qualifications out there, particularly online. While the CELTA is a practical course and will train you to be a teacher of English, there are some qualifications that are much cheaper and promise to give you everything you need in a matter of hours. Proper research is required before you choose your TEFL course. 
Beware of less well known and respected awarding bodies. Whilst they may be cheaper, you won't get the preparation or recognition that you deserve to give you TEFL career the best start.
How long is a TEFL course?
Some TEFL courses vary in length depending on whether they are full or part time, but as a minimum, employers of English teachers will want at least 120 hours of learning and training, as well as some face-to-face teaching practice. To work in a reputable school, it isn't enough to have done a short TEFL taster course or something that is online only. 

The full-time CELTA course is four weeks long, so will give you the required 120 hours, as well as 6 hours of observed and assessed teaching practice. 
"My TEFL story begins in Japan in 2001. I was overjoyed at getting a position in a private language school. But the dream turned into a nightmare within weeks – I realised very quickly that I wasn't qualified for the job, and that I was disappointing my students. I quit after half a year, and it wasn't until 2006 that I felt ready to return to the classroom. I did it properly then – I enrolled on the CELTA, and immediately saw where I'd been going wrong. As it turned out, I wasn't the disastrous teacher I thought I was, and I started to pick up confidence right away."
What should I look for in a TEFL qualification?
When looking for a TEFL qualification, it's best to work backwards from the type of job you want to get and what requirements you need for this. You can then choose a TEFL qualification that will give you these skills so that you can hit the ground running.

Most initial TEFL jobs ask for the same set of skills and experience. For example, across International House schools, you need: 
•    at least 100 hours of face-to-face ELT input from a suitably qualified trainer;
•    6 hours of observed and assessed teaching practice (i.e. teaching practice where a qualified assessor observes the trainee teacher teaching real students and gives feedback on his or her performance);
•    a course that is externally validated by a reputable examination body (e.g. a university, recognised examination board or other body with Royal Charter).

The CELTA will equip you with all these basic requirements.
Who can do TEFL?
The short answer is that anyone can teach English abroad! People do TEFL for all sorts of reasons, from a temporary gap year trip, to using it as a way to change career and work abroad. TEFL can be a way to have a quick adventure overseas and the start of a flourishing career in English language teaching. International House has many further development courses if you find that TEFL is the career for you. Many people who are Directors of schools, or who work in other areas of language teaching and education such as marketing or course book writing, started by getting their CELTA qualification. 
Is there an age limit for TEFL teachers?
Absolutely not! TEFL is widely thought of as a domain for young people, and while it's true that many people use it as a great way to fund an overseas adventure before or straight after university, it is not only for people under the age of 25. 

Teaching English abroad is a proper job for most people who do it. They teach for many years, gaining experience, developing their skills, and working in different schools. Some people end up settling in a new country and making their life there. There is also the opportunity for professional development by taking additional courses and specialising your teaching, e.g. for children or in a field like Business English. If you like the academic side of teaching and would like to become a teacher trainer or academic director, you can go on to take the Delta or other Diploma-level qualification. 

TEFL can also be for anyone who has retired and would like to keep working part-time. Teaching English doesn't necessarily mean re-locating abroad (unless this is something you'd like to do!). There are English language schools all around the UK for international students, and in towns and cities across the world. So there is a good chance you could work near where you live. 
International House schools report that their CELTA classrooms have a mix of people from different countries and a wide range of ages. It really is a very diverse career option! 
Is TEFL a proper job?
Yes, of course. Teaching English as a foreign language to children – and adults – to help them understand the world beyond their own language, communicate on a global scale, study abroad one day, make friends from around the world, aid their career advancement, and understand music, film and television in English, is a worthy job.

Because many teachers are hired on an annual basis for one school year, there is a temporary nature to the job that may make it seem like it isn't a "proper job". Many people enjoy the freedom of going from one school to the next, trying out new locations. But many teachers end up staying for years at the schools they work in, taking professional development courses and gaining promotions. So really, TEFL is a career that you can take in whichever direction you want to go in.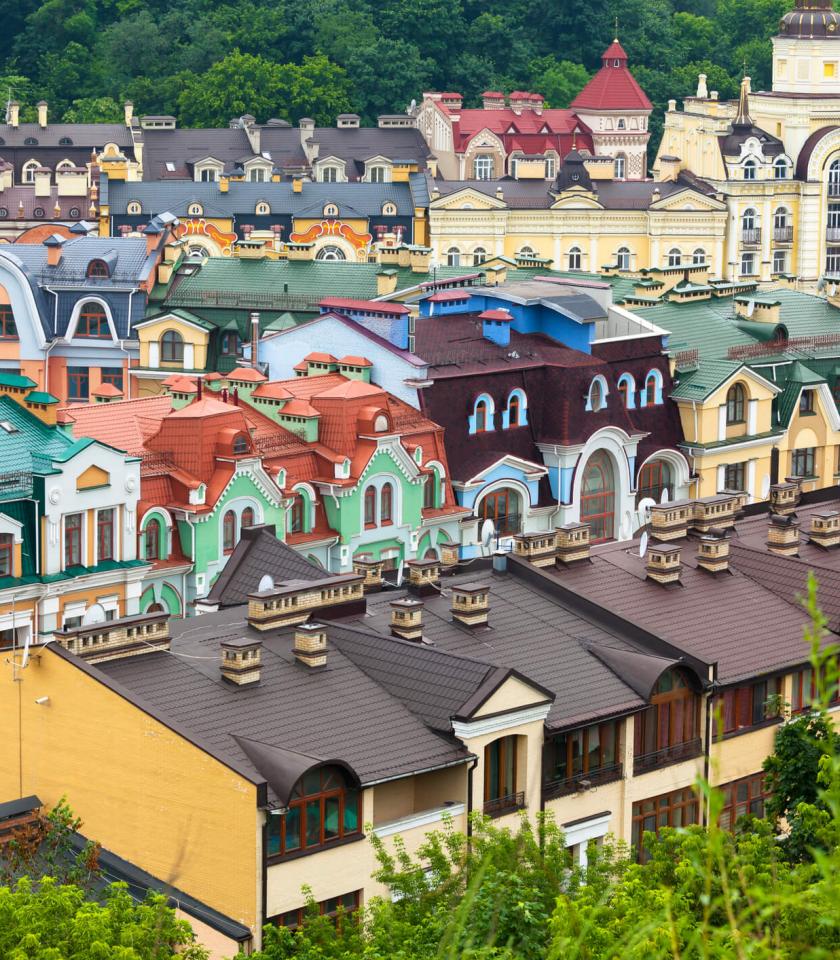 Diary of a TEFL teacher in Kyiv
When you qualify, you could get a job in a local school in a non-English speaking country. Here you will be teaching children and adults who live here. 
To see what this will be like day to day, read this diary from one of our teachers in a school in Kyiv.
Is TEFL a step on my 'career ladder'?
A TEFL career can be hugely rewarding and interesting. Learning English opens so many doors for people, you can literally help to change their life. 

You may be looking for a career which allows you to work and travel the world. If you are soon out of university, this can be a great way to live in interesting places you might otherwise not visit and really get to know the locals. Some TEFL teachers plan to spend just a year or so in each city, then move on somewhere else.  
Even if you only plan to do this for a few years, you will gain invaluable life experience, meet interesting people, and develop great people skills. 

If you started life in a different career, lots of TEFL teachers are career changers so you will be in good company. You can bring your previous life experience to your classes which should make them interesting and will be a rewarding experience for you. 
TEFL can be your whole career. Some teachers go into academic management, teaching in a college or university, or into associated professions such as publishing or teaching online. Read about some of our IH teachers TEFL stores here.
Where can I go with TEFL?
Academically, you can further your knowledge in a variety of areas. Geographically, you could go anywhere! The demand in schools around the world for English language teachers is ongoing (you can view our Jobs board to see which International House schools are currently recruiting) so if you're proactive, you will be able to find work.
What will I get out of TEFL?
Adventure, experience, a global network of friends, an everyday life less ordinary, a potential career in teaching if you want it, or a springboard onto another career path if you decide you don't. You will also get a lot out of the place you choose to teach in, so, really, you can get out of TEFL what you choose to put in.
Do I need to speak the language of the country I would like to teach in?
No, you don't have to, although we do encourage teachers to learn a language themselves as it will give you an important insight into the challenges your students face. During your TEFL course, you will learn how to teach English without using the students' native language. This means you can teach students of different nationalities in the same class and teach in countries all over the world. Speaking the local language will help you navigate life in your chosen destination.
How can I get started with TEFL?
If you are a proficient English language user (between CEFR Level C1 and C2 or above) and educated to the standard required for entry into higher education, you are ready to take the CELTA, Trinity TESOL or IHC qualifications with International House.
What it's like working in TEFL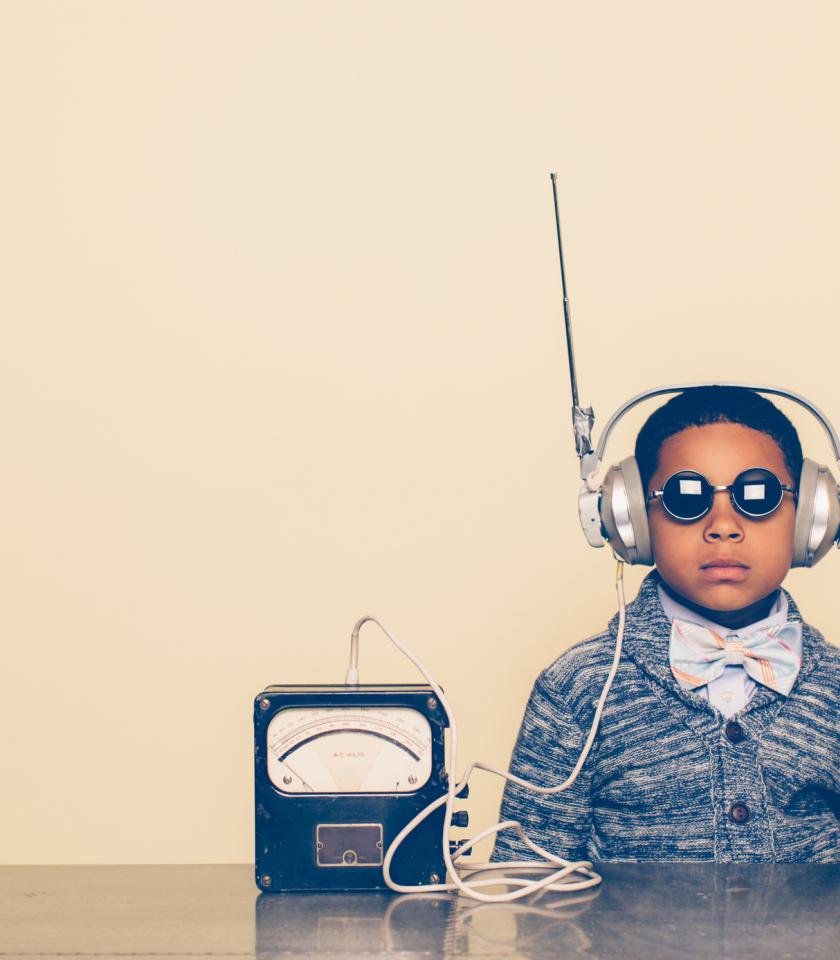 We're listening! Just ask if you have any questions!
You can e-mail, phone, or complete this form.
advice@ihteachenglish.com
+44 207 394 6580