About the teacher training centre
IH Monterrey is the only Cambridge Assessment English Teacher Training Centre located in Monterrey, the third largest city in Mexico and by far one of the most industrialized cities in all of Latin America. 
We have always been on the leading edge of the Teacher Training field; that´s why we became an ICELT and CELTA centre.  
As a Teacher Training Centre we have always preferred quality over quantity, that's why we combine part-time with full-time courses which never overlap. Our candidates deserve to have tutors who are fresh every day and fully concentrated on their course.
We set out to give our CELTA  course participants the best value for money and are immensely grateful that CELTA participants put their trust with us to start a new venture in their lives. We are completely confident that once you complete the course  you will be happy that you chose IH Monterrey for your CELTA course.
What is the CELTA?
The CELTA is a TEFL qualification which prepares you to teach English as a foreign language. You don't need any existing English language teaching experience or training. It's usually a 4 or 5 week full time course (but you can also take it part time).
Standing up in front of a class for the first time is a daunting prospect, so you need to make sure you have the skills you need to teach effectively. The CELTA prepares you for the classroom in these ways:
Taught sessions on methodology, lesson planning, language analysis and language skills. (In total, you'll have 120 hours of input.)
The opportunity to observe experienced teachers in a real-life language classroom situations – so you can see the different skills and techniques they use.
Teaching yourself – with helpful and detailed feedback from your tutors.  This practical experience is invaluable when you start your first job.
You'll have to complete some written assignments as well, but when it's all successfully completed you'll be ready for your first job and first students!
Read more about the CELTA here 
Full-time CELTA Online with IH Monterrey
This is a flexible way to take CELTA. It leads to the same CELTA qualification as studying face-to-face and is assessed and moderated according to the same criteria.
Like the face-to-face CELTA course, CELTA online has a significant practical component.
The timetable for full-time courses is four days a week for four weeks - although outside of that you will have to prepare and complete assignments. Input sessions are live (on Zoom) with our tutors in the mornings and there is teaching practice in the afternoon (GMT-5). Over the whole course you will complete 6 hours of assessed teaching practice in groups in an online classroom, all from the comfort of your home! You'll also observe your fellow classmates as part of the learning process. 
Part-time CELTA Online with IH Monterrey
If you want to have more flexibility to take your CELTA around other family and work commitments, consider the part time online CELTA. This lasts 12 weeks, and is a mixture of online self study assisted by a tutor and live teaching practice.
The majority of the input is self-study, with materials you can access from our online platform. You can complete this whenever suits you. 
There is a bimonthly input session on Monday evenings (GMT-5) and Teaching Practice on either on Friday or Saturday evenings (GMT-5).
Tutors at this training centre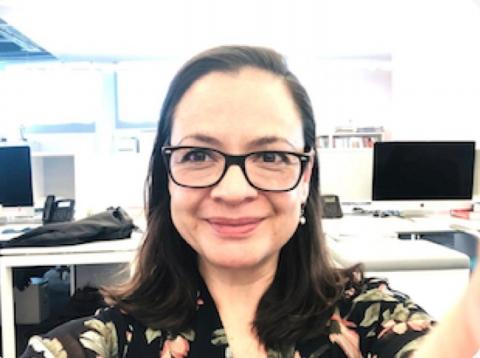 Gabriela Villarino
Gabriela has had a full career in ELT, and as a trainer and materials writer now she believes that any teacher who takes their job seriously will be amazed with the range of professional opportunities the world of ELT can offer.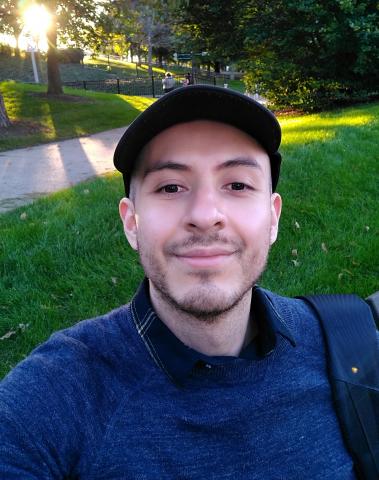 Miguel Sainz
Miguel has been a teacher of English for more than fourteen years and a teacher trainer for more than five. His advice about the CELTA is to be open to feedback, don't take it personally. Your peers and trainers only mean to help.